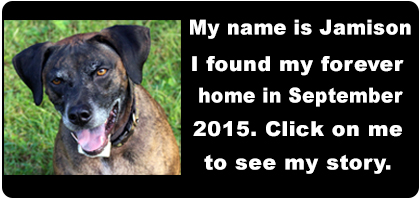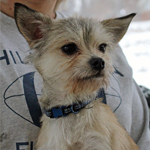 Welcome! to the homepage for the Humane Society of Caroline County, Virginia! We are a 501(c)3 non-profit voluntary organization dedicated to the humane treatment and improving the welfare of animals. We exist soley by the donations of time, money and adoption fees. We do not receive federal, state or local tax dollars.
Our Mission, through our Foster/Adoption Program is to rescue, assist with and provide for the health and welfare of animals that have been abused, neglected, abandoned, surrendered, lost or injured.
This is Chili, a special needs dog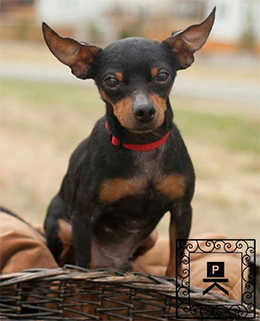 Chili is a 4 year old Chihuahua with diabetes. He requires two injections of insulin every day and close monitoring of his condition. Because of his condition, veterinarians think his life expectancy is short, possibly a year and a half. If you are interested in giving this little guy a forever home, please click here.

Thank you Girl Scout Troops 304 & 639 for helping us build 20 feral cat shelters. We appreciate your help and donations!



We are looking for someone to help us coordinate our TNR (Trap-Neuter-Release) program for feral cats. We also need volunteers. You decide how much time you can give. Click here to contact us.


Cold Weather is Here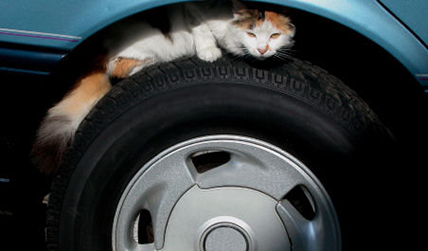 Please take the time to slap the hood or roof of your vehicle before starting them. Cats like to climb into the engines and wheel wells of warm vehicles.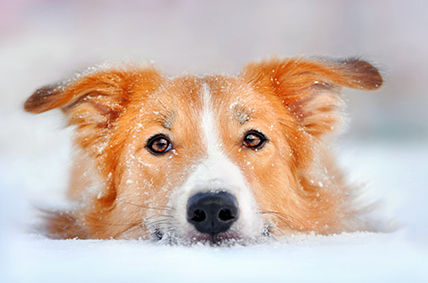 Please make sure your dog has access to unfrozen water and has a warm shelter from the cold wind and snow.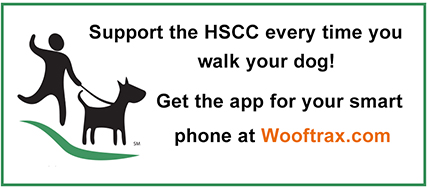 You will need a smart phone for this app. Once you have it installed on your phone, search for us by typing in: Virginia, 22546.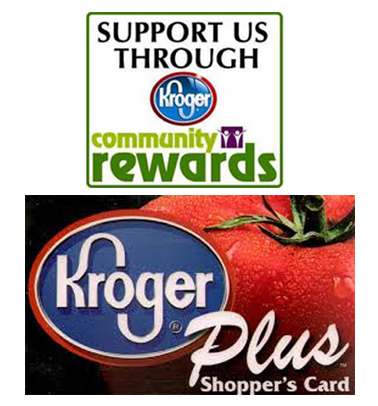 Do you shop at Krogers? Use your Kroger Plus card and help us earn money. Log into your Kroger account at Kroger.com and click on your account information, then select Community Rewards Program and enter 85323.