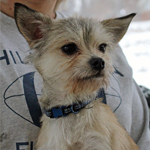 Welcome! to the homepage for the Humane Society of Caroline County, Virginia! We are a 501(c)3 non-profit voluntary organization dedicated to the humane treatment and improving the welfare of animals. We exist soley by the donations of time, money and adoption fees. We do not receive federal, state or local tax dollars.
Our Mission, through our Foster/Adoption Program is to rescue, assist with and provide for the health and welfare of animals that have been abused, neglected, abandoned, surrendered, lost or injured.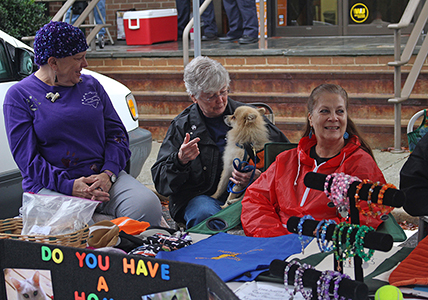 Cold Weather has arrived. Here are some valuable tips:
- Slap the hood of your car before starting it. Cats like to seek out warm places and may be inside the engine of your car or in the wheel wells.
- Ask your dog groomer for a longer cut in the winter months or put a coat on them if they will be outside in frigid weather. Even though they have fur, our pets are vulernable to frigid temperatures.
- Don't leave space heaters unattended in a room with your pets as they may knock it over and cause a fire.