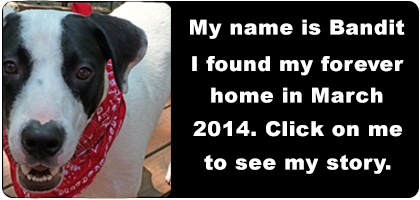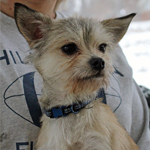 Welcome! to the homepage for the Humane Society of Caroline County, Virginia! We are a 501(c)3 non-profit voluntary organization dedicated to the humane treatment and improving the welfare of animals. We exist soley by the donations of time, money and adoption fees. We do not receive federal, state or local tax dollars.
Our Mission, through our Foster/Adoption Program is to rescue, assist with and provide for the health and welfare of animals that have been abused, neglected, abandoned, surrendered, lost or injured.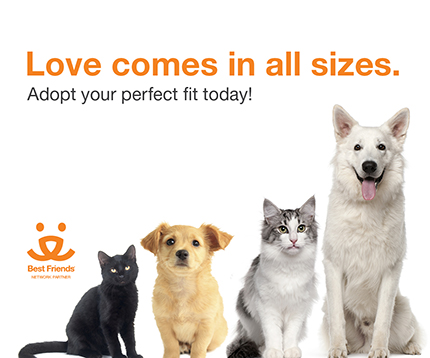 March Adoption Special! Adoption fee reduced to $50.

We need your help. We are in desperate need of foster homes for our animals. Foster homes are a very important part of our re-homing process. It really is a great feeling when you see an animal you helped find a good, loving home. Click here to read about how to become a foster parent today. We also need volunteers. You decide how much time you can give. Click here for more information.


Winter Dangers for Pets
Warm vehicle engines can be appealing to outdoor and feral cats. Be sure to slap the hood loudly before starting your vehicle.

A pet's cold tolerance differs from pet to pet based on their coat, body fat stores, activity level and health. Cats and dogs should be kept inside during cold weather.
If you have to leave your pet out in the cold weather, make sure they have a warm shelter with protection from the wind, make sure they have access to fresh, unfrozen water. Also make sure the floor of the shelter is off the ground and that the bedding inside is dry.
Wipe your pets paws and bellies when they come inside to remove deicing chemicals. Check your dog's paws for signs of cold weather injury, such as cracked or bleeding paws.
Keep your dogs off of frozen ponds, lakes and streams. The ice may not hold them.
Never leave a dog or cat alone in a car in winter. Car interiors can act like a refrigerator, keeping in the cold and your pet could freeze to death.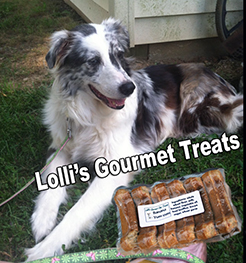 Lolli's Gourmet Treats
Volunteer, Cindy LaRue is making homemade dog biscuits and selling them online to benefit the Humane Society of Caroline County and an Australian Shepard Rescue Group. They are selling for 6 biscuits for $5. Dogs just love them. Order yours today, click here.