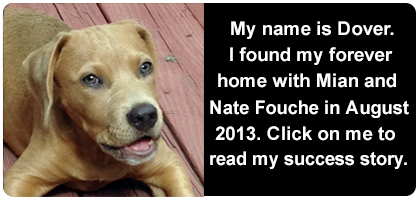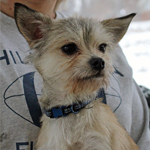 Welcome! to the homepage for the Humane Society of Caroline County, Virginia! We are a 501(c)3 non-profit voluntary organization dedicated to the humane treatment and improving the welfare of animals. We exist soley by the donations of time, money and adoption fees. We do not receive federal, state or local tax dollars.
Our Mission, through our Foster/Adoption Program is to rescue, assist with and provide for the health and welfare of animals that have been abused, neglected, abandoned, surrendered, lost or injured.

We need your help. We are in desperate need of foster homes for our animals. Foster homes are a very important part of our re-homing process. It really is a great feeling when you see an animal you helped find a good, loving home. Click here to read about how to become a foster parent today.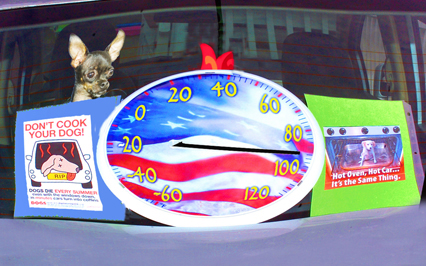 Hot car warning
Did you know that when the outdoor temperature is 70 degrees, the inside of your car can heat up to 110 degrees? Please don't leave your dogs or children in a parked car in warm weather. The higher the temperatures rise outside, the higher the temperatures rise inside your car, even with the car windows open.