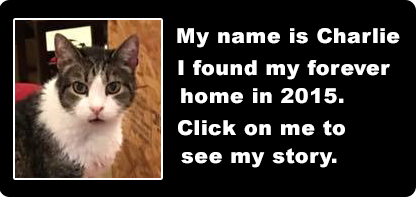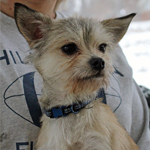 Welcome! to the homepage for the Humane Society of Caroline County, Virginia! We are a 501(c)3 non-profit voluntary organization dedicated to the humane treatment and improving the welfare of animals. We exist soley by the donations of time, money and adoption fees. We do not receive federal, state or local tax dollars.
Our Mission, through our Foster/Adoption Program is to rescue, assist with and provide for the health and welfare of animals that have been abused, neglected, abandoned, surrendered, lost or injured.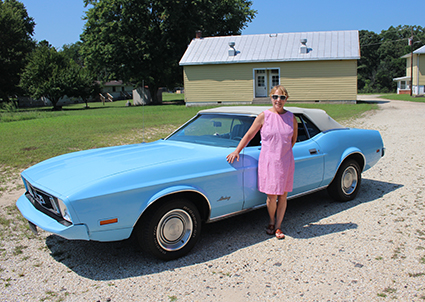 Mollianne Carter of Lincoln, Delaware won the 1973 Mustang Raffle. Congratulations Mollianne.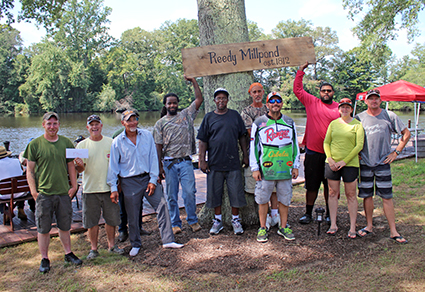 Winners of the First Annual Reedy Millpond Bass Tournament
This year the HSCC sponsered a Bass Fishing Tournament on Reedy Millpond. Each boat was allowed 3 bass to weigh. 1st place- Clint Outlaw, 2nd place - Tony & Anthony Stewart, 3rd place - Carl Upshaw & Ray Pugh, 4th place - Tim Gray & Otis Foldenher, 5th place was a tie between Devin Lewis & Jamal Shepherd and Mike & Janet Parker.



This is Venus. She is a 3 year old, spayed calico.She is up to date on her vaccinations. She is very friendly and loves to be petted. This is a beautiful kitty that needs a good loving home. If you are interested in this beauty, please click here.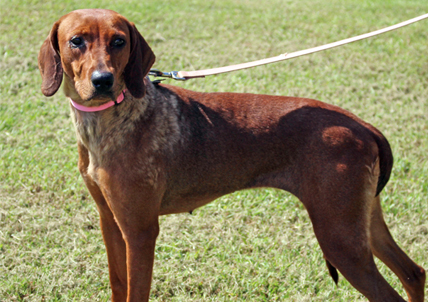 This is Lucy. She is about 2 years old and spayed. She is very timid and fearful. We are working on housebreaking her and teaching her that not all people are going to hurt her. She needs a lot of love and patience. If you are interested in adopting Lucy, please click here.



We are looking for someone to help us coordinate our TNR (Trap-Neuter-Release) program for feral cats. We also need volunteers. You decide how much time you can give. Click here to contact us.

Warm Weather is Here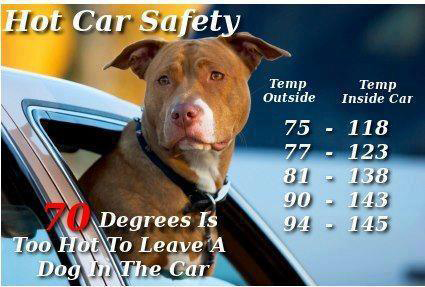 Please leave your dogs at home in warm weather. Even with your car windows open, it can get too hot for them.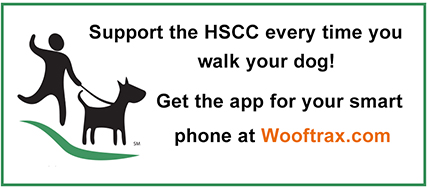 You will need a smart phone for this app. Once you have it installed on your phone, search for us by typing in: Virginia, 22546.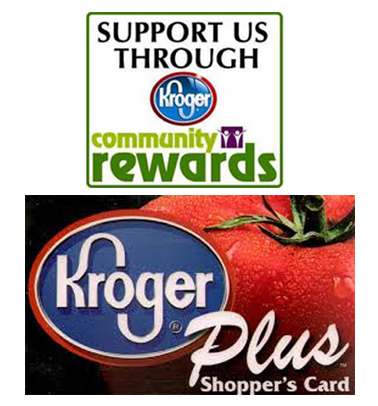 Do you shop at Krogers? Use your Kroger Plus card and help us earn money. Log into your Kroger account at Kroger.com and click on your account information, then select Community Rewards Program and enter 85323.